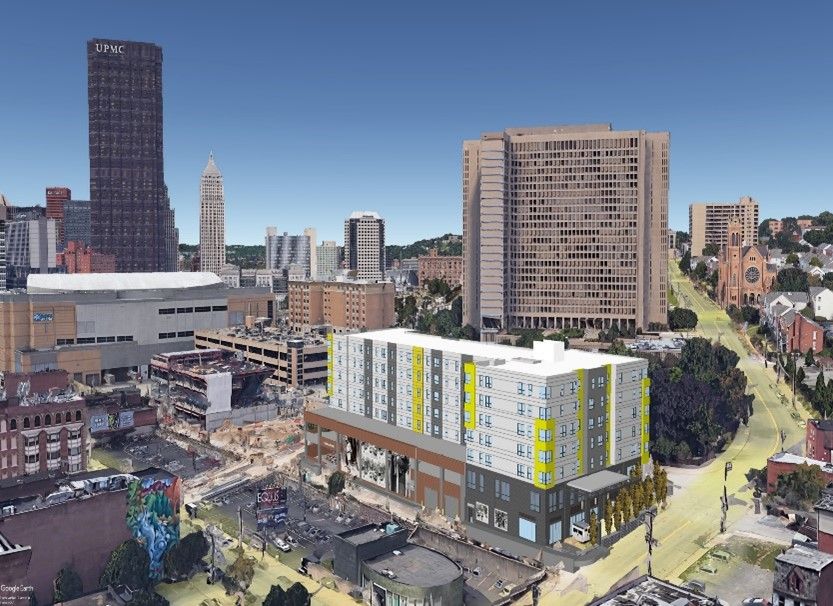 The Trusted Experts

in the
Real Estate Industry
MidPoint, a qualified and experienced real estate development and project management firm, has a proven track record of delivering top-quality results to our clients.
Our expertise spans the development and management of various development projects, including affordable and market-rate housing, senior and homeownership housing, workforce housing, and commercial properties.
Our mission revolves around developing mixed-use residential and commercial properties with a keen focus on affordable workforce and senior housing.
At MidPoint, we believe in a 'Win, Win, Win' strategy, ensuring benefits for local residents, communities, and stakeholders.
Our company's success is driven by our CEO's extensive legal experience, profound knowledge of complex real estate development, federal regulations, and complex corporate transactions.
Over the past 30 years, our CEO has managed transactions exceeding $4 billion, reflecting our capability to handle mammoth projects with precision and professionalism.
Our accomplishments include building assets from zero to over $140 million in less than a decade, managing billions in Federal and LIHTC leveraged funds, and producing over 1,500 mixed-income units.
Our dedication, passion, and commitment are recognized and honored by the Pittsburgh City Council, a testament to our unwavering commitment to excellence.