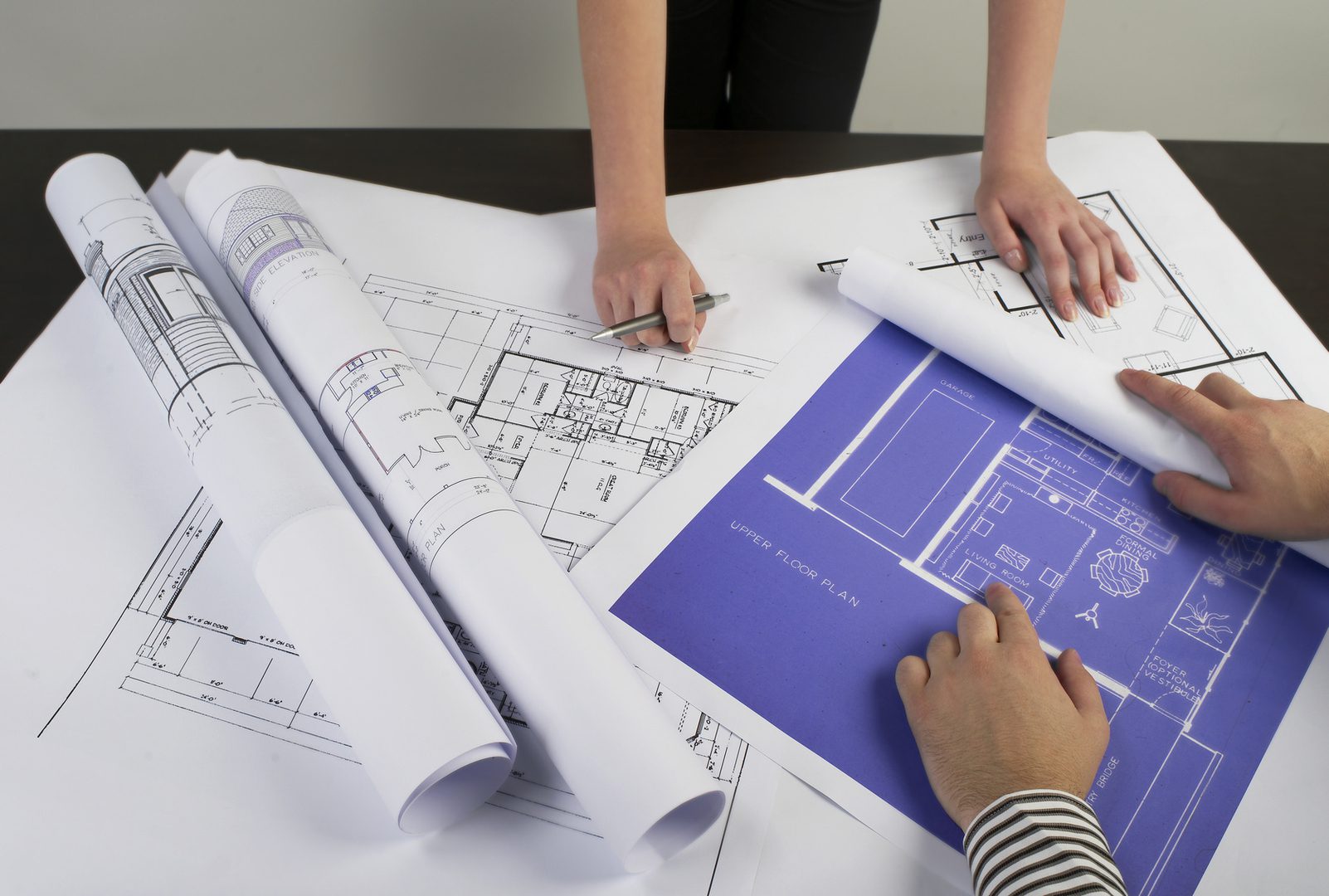 Developing Properties that
Last More Than a Single Lifetime
Welcome to the MidPoint Group of Companies, Inc., a highly qualified MBE/DBE real estate development firm based in the vibrant city of Pittsburgh, PA. 
Our current pipeline boasts an impressive $170 million in deals, a testament to our successful track record.
Currently, we are developing the $67 million City's Edge project in Pittsburgh's Central Business District, and the $79 million, 220-unit South Beatty Square Apartments in East Liberty, in partnership with two entities.
We are also the developers of a $30 million healthcare complex in Homewood.
Our vision is to reposition vacant offices and parcels of land in Pittsburgh through strategic joint ventures, tapping into a variety of financing sources. Our ambitious plan includes developing up to 1,000 units in the next 84 months.